About us
We are a nonprofit with a staff of caring individuals with a shared mission to preserve and protect the communities. We serve the community and commercial property owners.
Samuel St. Pierre
Executive Director
sam@mutualmgmtcompany.com
About Sam
Samuel St. Pierre has been directly involved with the property management industry since 1981. In addition to operations and investment portfolio management, he has supervised all facets of multi-family housing units, including marketing, resident retention programs, special needs programs, contract negotiation, budgets, collections, training, and inspections.  He also has extensive involvement with new development, major remodeling, and capital improvement programs, as well as, the conversion of occupancy programs.
He has served on the executive committee of the Minnesota Multi Housing Association, The Board of Directors, and numerous committees. He is the past chairperson of the Drug Awareness Committee for the Midwest Assisted Housing Management Association and a past board member. He has also served on The Organizations for Fair Housing, Rental Housing Alliance of Minnesota and Minneapolis Mayor Rybaks Affordable Housing Task Force.
Mr. St. Pierre holds the Certified Property Manager designation from the Institute of Real Estate Management, the Executive Level designation from the National Assisted Housing Management Association and the Certified Occupancy Manager with a specialty in Section 42 designation from the Minnesota Multi-Housing Association.
Kris Janning
Director of Property Management 
kris@mutualmgmgtcompany.com
About Kris
Kris is the Director of Property Management for Mutual Management Company.  She is a graduate of the University of Minnesota where she obtained a Bachelor of Science degree in Housing with an emphasis in Management.  She is a licensed Real Estate Broker in the State of Minnesota, has obtained the designation of Certified Housing Occupancy Specialist from the National Center for Housing Management and has completed continuing education coursework to gain expertise in the Low Income Housing Tax Credit program and Fair Housing.
Kris has worked in the housing industry since 1984, primarily with affordable housing in the Twin Cities area.  Kris joined the Mutual Management team in January 2003.  Previously she worked for Lincoln Property Company at GrandMarc on the West Bank of the University of Minnesota campus, with the National Housing Partnership/AIMCO at various sites in the Twin Cities area, and for the Ebenezer Society in Minneapolis.
Toni
Wickstrom
Property Manager
Toni@mutualmgmtcompany.com
About Toni
Toni is an experienced Property Manager with an Associate's degree in Business Management from Rasmussen College. She has been working in the Real Estate industry since 2013.
She enjoys volunteering in the Twin Cities at various food banks and shelters, and spending time boating on the Mississippi River with her family.
Avette Mahto
Leasing & Compliance Specialist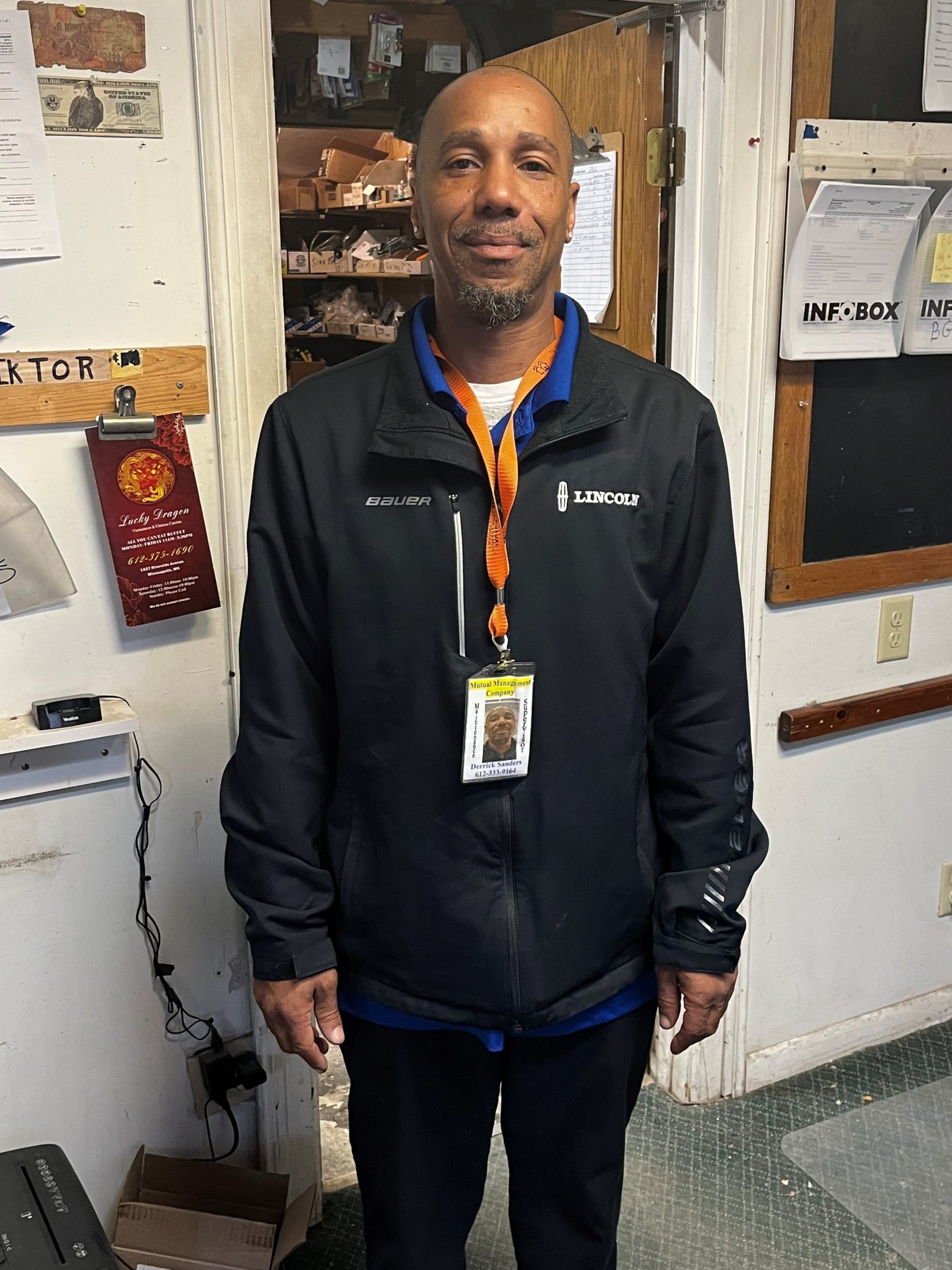 Derrick Sanders
Maintenance Supervisor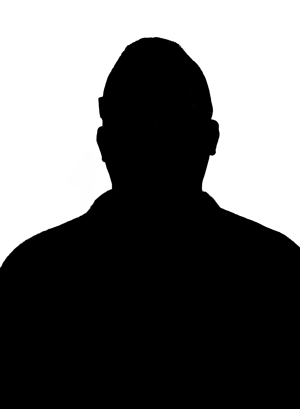 Weston Wickstom
Groundskeeper/ Maintenance Assistant